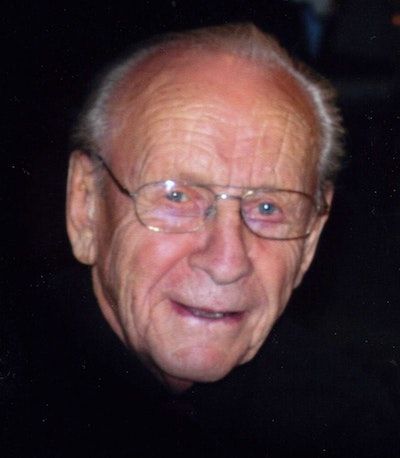 Maple Grove Lions, Dick Reimer Memorial Scholarship
Application Due on Friday, February 9, 2024
Applications & recommendations can be delivered in person to your schools resource center, emailed, or mailed to the address listed below. The deadline to submit your application is Friday, February 9, 2024.
The Maple Grove Lions Club/Dick Reimer scholarship is named after one of the original charter members of the Maple Grove Lions Club and first Mayor of Maple Grove. Proceeds from the Lions many fundraising projects are used to provide scholarships as well as many other community service projects.
Maple Grove Lions Club will award scholarships to graduating high school seniors or first-year students currently attending an accredited trade or vocational school. Scholarship funds will be applied to tuition costs for the student's enrollment in a College, University or Trade School for the next academic year. The applicant must have resided in the City of Maple Grove for their senior year of high school. Grade point average will not be the prime factor in awarding the scholarships.