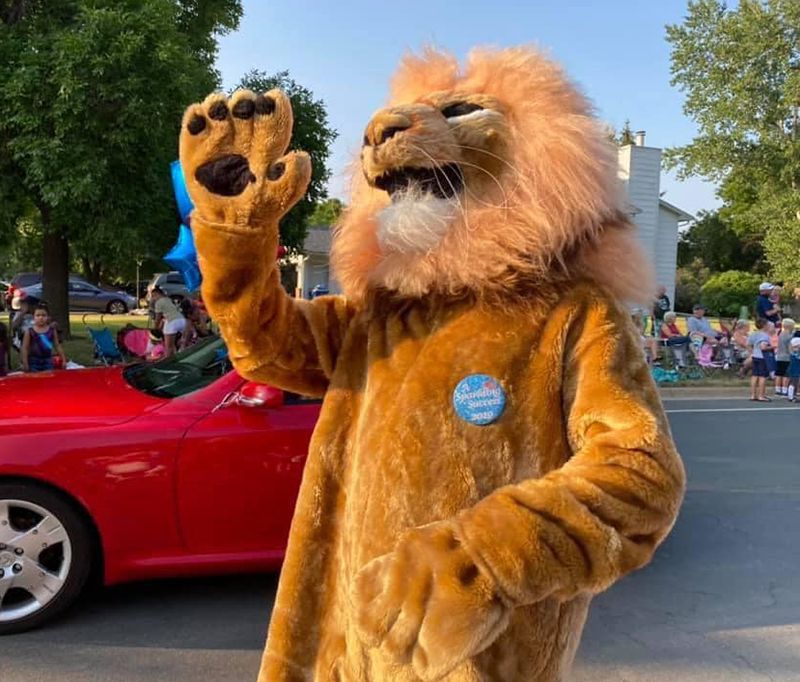 Welcome!
The Maple Grove Lions Club was chartered in 1963, and is a member of Lions International, a service organization with more than 1.4 million members in 43,000 clubs in over 185 countries. Lions is the largest service organization in the world!
Membership in the Maple Grove Lions is open by invitation to all service-minded men and women, age 18 and older. Our membership is comprised of people from all walks of life and of diverse backgrounds, united with one common goal — we are ready to serve the Maple Grove Community.
Interested in becoming a lion and serving the Maple Grove community?
Events
Join us for community events in Maple Grove as we rebuild, encourage, and provide fun activities for the community to come together. All events are funded by donations and serve the purpose to further serve our community. View all the upcoming events on the calendar and RSVP through the sign up links. We would love to see you there!
Featured Community Events