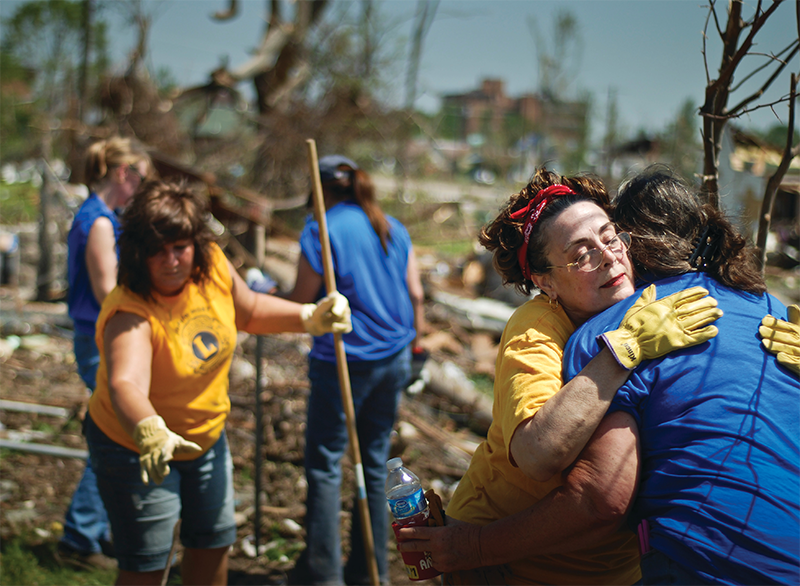 Request Support from Maple Grove Lions
The Maple Grove Lions are always looking for the best way to give the money that we raise each year back to our community. If you know of a worthy cause within the local area that could use the support of the Maple Grove Lions, please fill out our Request for Charitable Donation.
 
Our charitable review committee will carefully review each request and make a recommendation to our board of directors. Although we cannot possibly satisfy all of the requests that are presented to us, we will respond to every one.