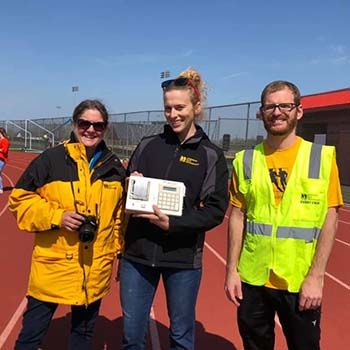 Volunteering 
This event would not be possible without the great help from dozens of volunteers every year.
We have lots of fun volunteer opportunities for individuals or groups who can give us a hand. Opportunities range from directing runners on the course to stadium set-up to handing out food.
If you are interested in volunteering, please email Mary Anderson at mary@andersonraces.com.
Questions?
We can be reached by email at mary@andersonraces.com or by phone at 651-688-9143. We receive many requests for race entries after our events fill to capacity. Sorry, we cannot accept these requests. When we're full, we're full.
We will not respond to solicitations by shirt or other race materials suppliers.
You can also post a note or question on our Facebook page.